HOW TO HEAL SELF-DOUBT
Here's the scoop... self-doubt WILL come up as you start to say YES to your dreams and the life you've always envisioned for yourself. But there's an easy way to work through it that is healing, integrating, and empowering! So that you can get back on the unicorn and take inspired action towards the goals that really matter to you.
In this week's quick video I share with you the EXACT process I take myself through whenever I run head on into the self-doubt wall.
Be sure to check it out!
There's also a workbook for you that goes along with the video! You can get it here.
Rise + shine sister,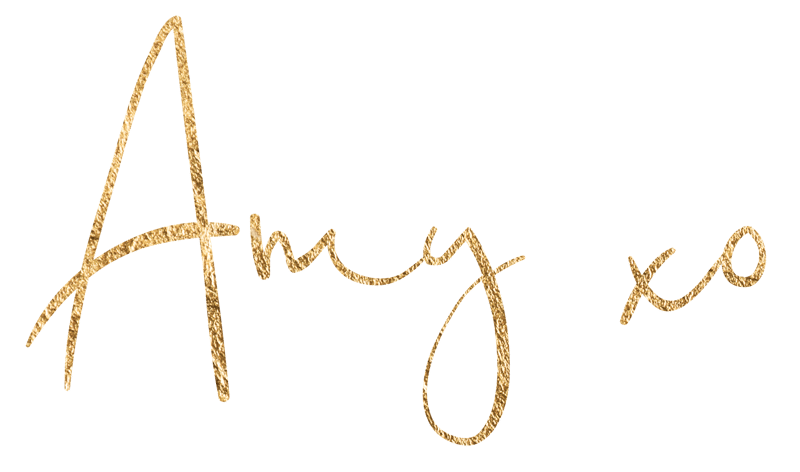 ​

I'll drop weekly love notes and inspirational glitter-bombs straight to your inbox! ✨
Plus get first access to all my new content, meditations, journal prompts and more! So you can POWERFULLY share your soul's work and get paid to be who you truly are.